Plumbing and Pipe Leaks and Repair in Homes in Eastern Long Island, NY
Plumbing leaks and drips are common in homes that are occupied both seasonally and year-round. As homes settle after they're built, strain will be put on piping and other structural aspects of the home. This combined with daily wear-and-tear can degrade or loosen piping fixtures over time, causing leaks in the construction. Repairing these leaks is a significantly important step in ensuring your home stays safe and comfortable. Here are a few of the risks you run by allowing a leak to reside in your home for an extended period of time.
Risks of a Plumbing Leak
Permanent water damage
Ruined personal property
Rusting, wood expansion, and warping
Mold and bacterial growth
Leak could get worse quickly without warning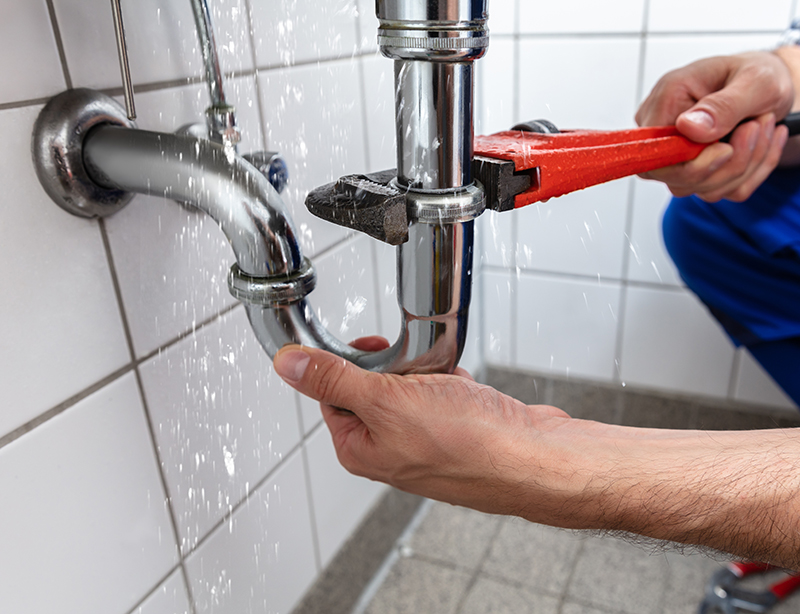 Don't Worry: Our Long Island Plumbing Team Can Help!
There's no need to worry about the risks above when you have Eastern Long Island's most trusted plumbing company on your side. Hardy Plumbing is happy to help repair any leaks your home might be experiencing. Schedule your service today so the leaks can be handled while they're small, manageable, and affordable.
SCHEDULE SERVICE TODAY
24/7 Emergency Plumbing Service
Don't forget to keep our phone numbers on hand in case you have a plumbing emergency, like a burst pipe that's flooding water into your home. If something drastic were to happen, our emergency response team can be there in a jiffy. You can find your regional phone number for our team on our contact page. We recommend adding the number to your phone's contact list, so you don't have to search around for it if anything were to go wrong.
GET THE PHONE NUMBER