Residential and Commercial Construction Planning
One of the biggest hiccups we see in construction in the North and South Fork area of Long Island is that some residential and commercial builders don't plan out the entire process from start to finish. There's a lot to think about, including layout design, material planning, ordering, and acquisition, as well as construction process planning, delegation, and scheduling. Let the experts at Hardy Plumbing & Heating plan out your residential or commercial construction for you—you'll be glad you did when you get to skip the hassle and headaches that come with doing it yourself!
REQUEST CONSTRUCTION PLANNING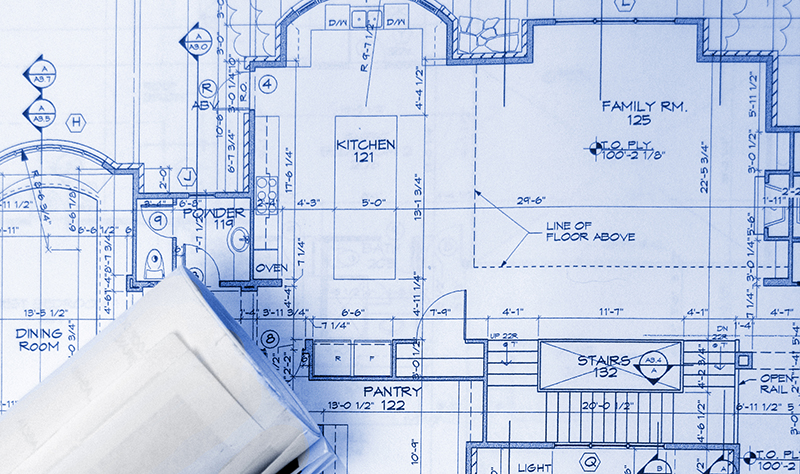 Our Residential and Construction Planning Process
When it comes to construction planning, we think of everything. Where will the water piping go? How will the space be heated? What is the space designed for, and what layout makes the most sense for functional efficiency and visual appeal? What materials would be the most cost-effective and valuable for the building's needs? How should we go about ordering, acquiring, and transporting the materials? Who will do the building, in what order, and when? All of these thoughts and more go into our construction planning.
Plumbing & Heating Expertise for New Construction
Construction isn't just about four walls, a roof, and a floor. Good construction that's functional for your home or business includes certain comfort amenities like hot running water and space heating. We plan all of these things for you, so you don't have to spend time researching or planning everything yourself. You have enough to consider when you're building something new—let us handle the construction side of things.
Schedule Construction Planning Today
Our construction planning is quite popular with residents and contractors on Long Island—get on the schedule now, so you can get an appointment time that works well for your family or business. We look forward to assisting with your next construction planning project!
GET AN APPOINTMENT