Home Addition Plumbing for Residents and Contractors in Eastern Long Island
When many residents and homeowners in Eastern Long Island consider making an addition to their home, they don't consider the ins and outs that plumbing requires. However, without plumbing, your addition won't have the full range of comfort that the rest of your home does.
Home addition plumbing is essential to make your addition feel like a real part of your home rather than a sunroom or storage unit. Get in touch with our team today to request plumbing assistance for your home addition in the North or South Fork area.
GET IN TOUCH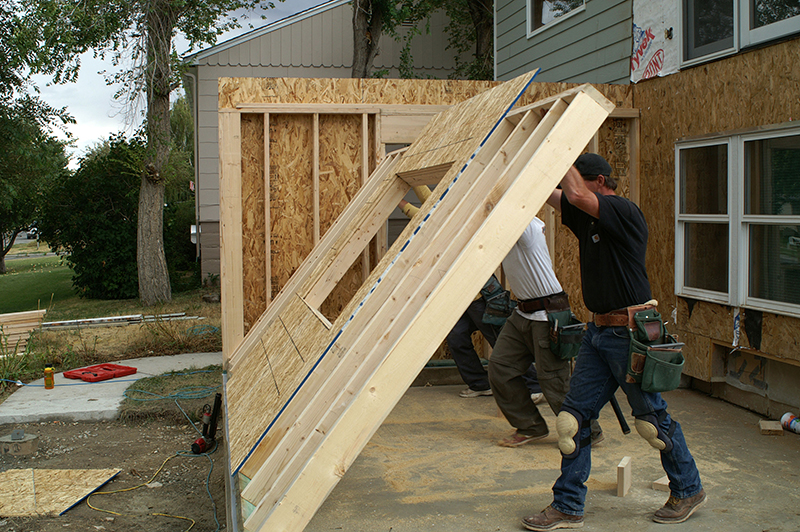 Our Home Addition Comfort Services
We can provide the following home comfort services for your home's addition on your Eastern Long Island property. Don't see what you're looking for on the list? Contact our customer service team through our website or by phone to request a special service! We may be able to accommodate you.
Total plumbing services: Our team of expert plumbers provides plumbing installations, remodels, repairs, and more for bathrooms, kitchens, sinks, showers, and more!
Water heating services: Whether you're looking for a tank or a tankless water heater, we can provide a fitting appliance for the extra water heat you need.
Radiant heating services: We can provide radiant heat to keep your addition warm and your pipes running properly. Remember that frozen pipes can burst and cause significant damage to your investment.
Gas line installation and more: Need natural gas lines for your home's addition? Contact our customer service team today to request a quote or a service appointment.
What are you waiting for? Get in touch today to reserve an appointment time before the slots fill up.
REQUEST PLUMBING ADDITION SERVICE