Reliable Water Heater Installations in Suffolk County
Are you a Long Island resident shopping around for your next high-efficiency water heater? Hardy Plumbing & Heating's heating team can install a wide variety of brands and appliances when it comes to hot water heating in New York. The brands and models come with different add-ons and features, but they all have one thing in common—the ability to provide your home with seamless hot water heating and dependability.
CONTACT US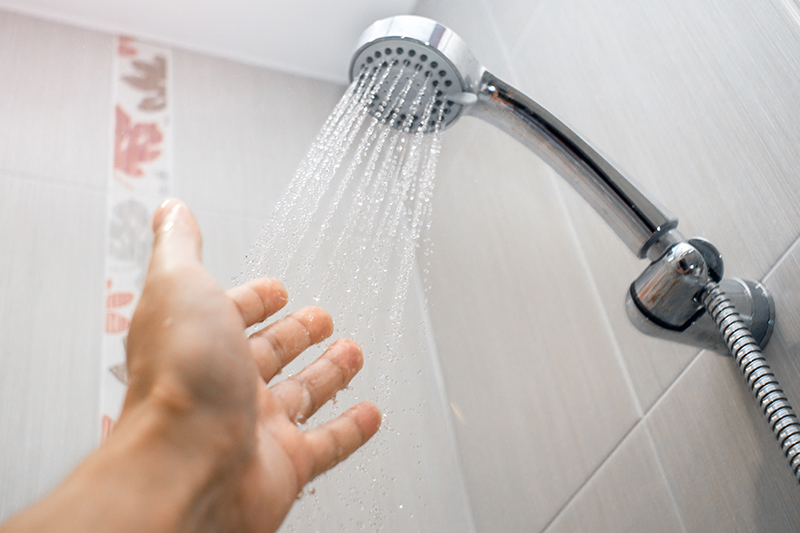 Tankless Hot Water Heater Installations
Our tankless hot water heaters are a favorite among our Long Island residential water heating customers. The top reason is that with a tankless, or instant, hot water heater, you'll waste less energy without the need to keep 40 to 50 gallons of water hot at all times. Besides, with a tankless water heater, you'll never run out of hot water. You can now heat your shower water to your heart's content without having to worry about the water running cold.
Brands We Install:
Tank Water Heater Installations
Some customers still prefer tank water heaters, and we'll happily install them for you! The installation cost can be slightly lower. Besides, tank water heaters don't require a high flow rate to work well. No matter how much water you use (or how sparingly you use it), you can know and trust that a tank water heater will provide the results you're looking for.
Brands We Install:
Supor Stor
Rheem
Bosch
Bradford White
AO Smith
Weil McLain
Dependable Water Heater Installation Service since 1974
We've been providing reliable water heating services to the East End area for more than 45 years! Contact our installation team to learn more about starting the water heater installation process today.
CONTACT US