Bathroom and Kitchen Faucet and Sink Fixture Repairs on Eastern Long Island
Our team of plumbers and mechanics is pleased to help your family upgrade and repair your sink fixtures, shower faucets, and more. If you're dealing with a leaky faucet or fixture, we can fix that to help prevent sediment buildup that can degrade your hardware over time and seep into the water coming out of your sink. Or, looking to upgrade your hardware to a new modern look or style? We've got that covered, too!
Contact our team to set up your replacement or repair appointment, or use our website function to request a free no-obligation quote instead. When you're ready, you can request service right here online. The option is available 24/7 for your scheduling needs.
GET A QUOTE CONTACT US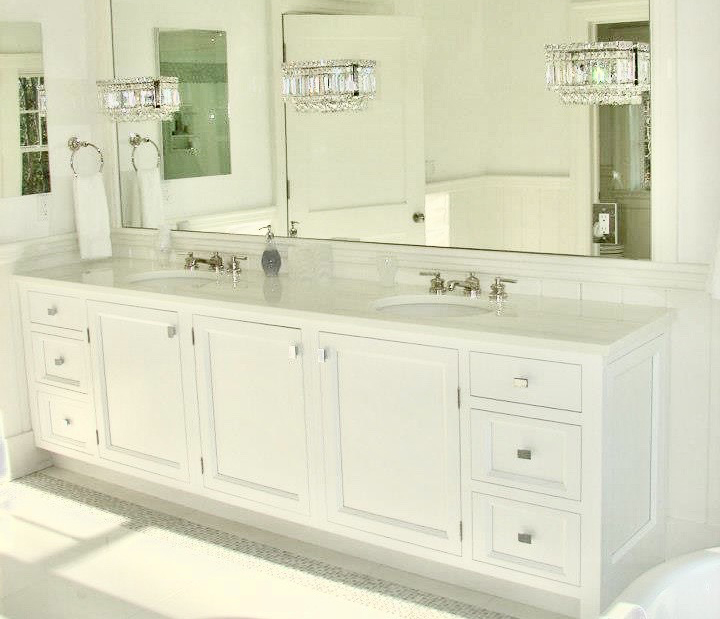 Reasons to Fix a Leaky Faucet in Your NY Home
Dripping water provides bottomless moisture to pipes and hardware, preventing them from ever drying out and getting fresh air. This can cause water damage and mold in your piping.
Mold in piping can leech back out into the water you use to drink, bathe, and wash your hands, clothing, and dishes.
The constant dripping is annoying to deal with and can make a repetitive noise in your home.
You'll save money every month on your water bill by stopping the dripping or leakage. This is also an environmental benefit as more clean water is preserved.
Increase the value and look of your home by upgrading old or worn fixtures with new modern ones.
It's easy and affordable to schedule a plumbing repair with Hardy Plumbing & Heating. You can do so easily right here on our website.
What are you waiting for? Schedule your faucet repair now by clicking the button below!
SCHEDULE FAUCET SERVICE